Pink AND her 3 year old son were diagnosed with the rona and we're freaking! Also, lots of personal confessions and storytimes! Guest co-host Mia makes this video so much better! Some very very exciting Timothee Chalamet news! Cardi B rushed to the hospital! Talking about our podcast cohost getting fired from his radio station. Selena Gomez's big reveal! Kourtney Kardashian's laziness and sisterly brawl with Kim Kardashian! Our thoughts on Lindsay Lohan's new song! Caitlyn Jenner called out by son for being THE WORST parent!
And more of today's hottest headlines, including Tekashi, Oprah Winfrey, Jeff Bezos, The Hills, John Mayer, Teresa Giudice, Arielle Charnas, Brooke Baldwin, 90 Day Fiance and much MORE!
Watch! Enjoy!
SHARE!
And CLICK HERE to check out more of Perez's daily recap videos!
Related Posts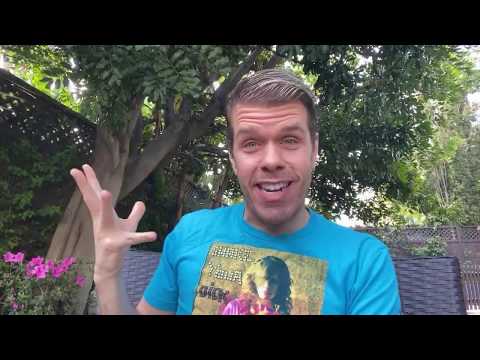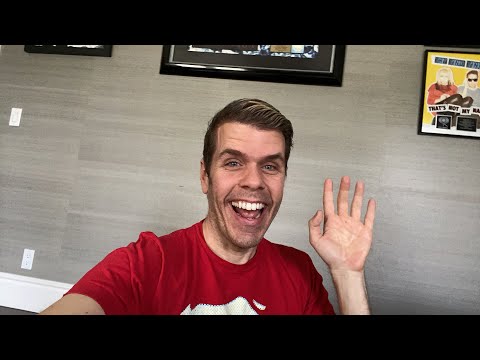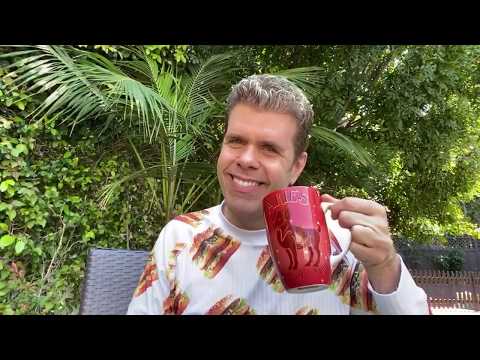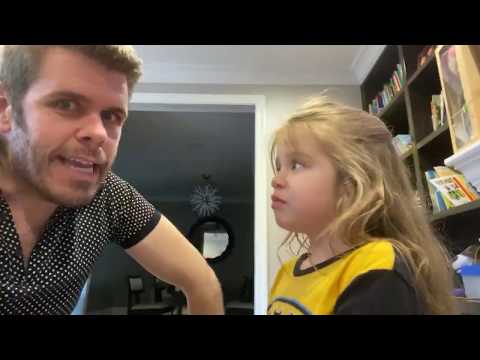 Source: Read Full Article